Home Extension Builder in Leeds
On-time construction are leading home extension builders in Leeds. This can help you add tremendous value to your property through utilisation of extra space including loft conversions. We have over 25 years building experience. 
We have been renovating homes across Leeds and Yorkshire for the past 25 years. Our goal is to ensure you are left with a quality extension to bring you many years of joy! Extensions are investments that can add real value when selling your house. 
Get your free consultation today with On Time.
+ 25 Years Professional Experience
+ Specialists in Extensions in Leeds
+ Single Story Extensions – Over one floor
+ Double Story Extensions – Over two or more floors
+ Wrap Around or L Shape Extensions – The more popular extension involving multiple areas of the house
+ Loft Conversions
+ Internal Design 
+ Electrical Work
+ Plumbing work
+ Building Consultancy 
Single Storey Extension Wetherby Road, Leeds LS17 – 3 Weeks Shell Complete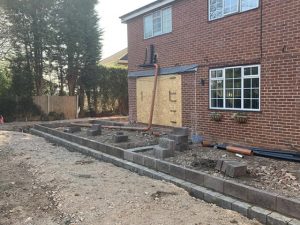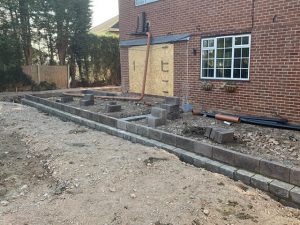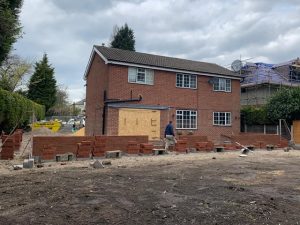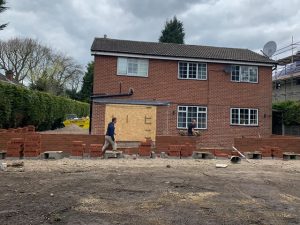 Single Storey Extension Gledhow Park Grove, Leeds LS7 – 4 Weeks Shell Complete
Here we show you the full process for the single storey home renovation in Leeds we completed within 4 weeks for our client.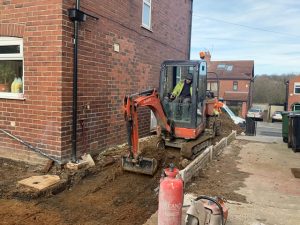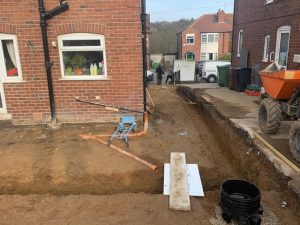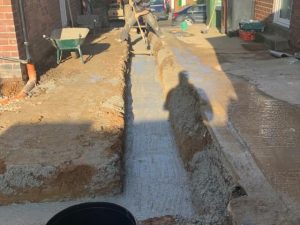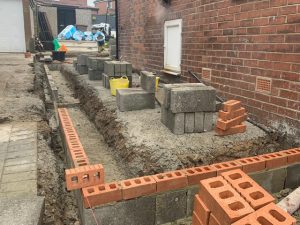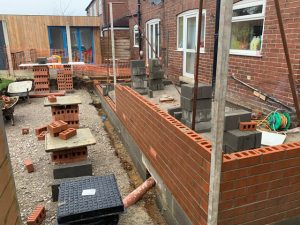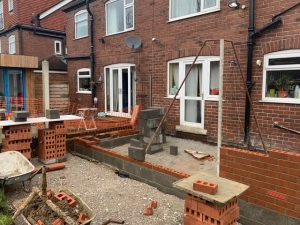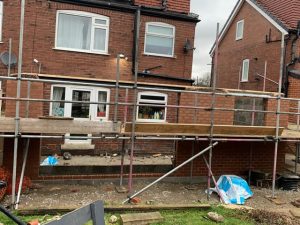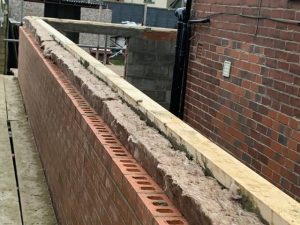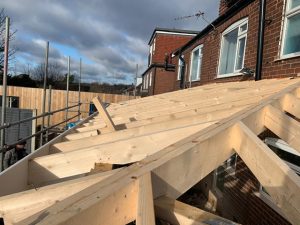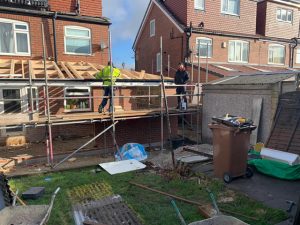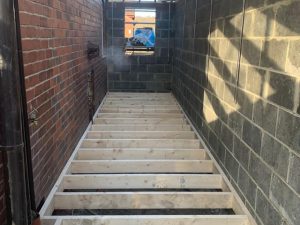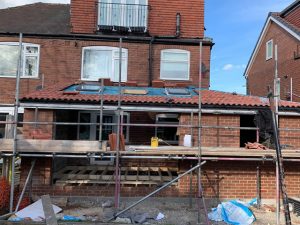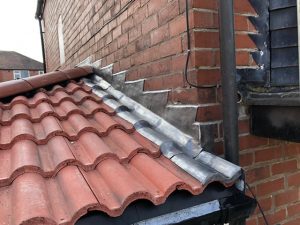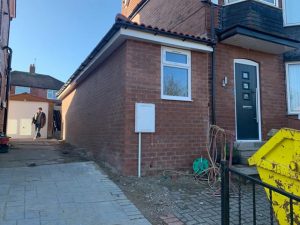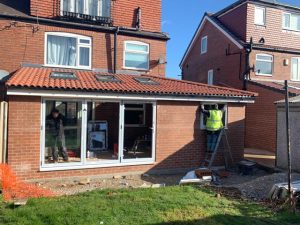 There are also opportunities to create space at the front of your house or even to the side depending on your property dimensions. This depends on the type of renovation or extension you wish to achieve. 
As home extension expert builders, we can create beautiful feature rooms or create more practical space for your children, or other members of your family. We can advise you on the best possible outcome for your renovation project. 
We are your dedicated builders in Leeds, and we make sure you satisfied with the design and build process.
We can have your extension shell ready in 4 weeks ready for internal finishing – we are that confident in our abilities to deliver as we have done for residents across Yorkshire.
1.) Analysis
The first stage of the extensions project is generally to analyse and understand your requirements for the members of your household. For example, you may have an elderly member of your family who requires extra space on the ground floor to help them live better.
You may have children who require an additional play space and free up areas of your living room. These kind of areas can add significant value to your house, and give you space to improve your lifestyle at home.
The analysis stage will really allow us to understand your goals and expectations and see how we can match those to our end result.
For instance, you may need a new bathroom on the ground floor and extend the kitchen area. Or, you may need to extend the conservatory and reduce the kitchen. These matters need careful consideration. 
2.) Design
At this stage, our designers can help you create your actual living space and give you visualisation of your project. Design takes time, and good design takes more time.
It is therefore important to take the time out and not rush the project. We must really understand how the living arrangements could change in the house and the wider area internally. For example, there may be changes to corridors or spaces which can be used in a much smarter manner. 
We may also need to look at the outside of the property. We can understand how the internal structure may impact the look and feel of the house and make adjustments.
Please contact us today to book a specialist designer for your house extension or conversion.
2.) Build
The next stage of the home extensions project is to start the Build process. This includes detailed plans of the property and materials to be used.
We can work with you to look at the design elements of your space and create something to your preferences.
At on time construction, we are also complete full end-to-end projects including all aspects of plumbing, electrical and related building work. 
Permitted Development Leeds for Extension works
As we have extended experience in extensions and developments across Yorkshire, we have worked with local councils closely to ensure your home extension will be allowed under permitted development. We understand the legal requirements as well as application extension plans in order to get your application approved.
We check in detail all planning guidance and will check elements such as-the impact on your street, loss of amenities, loss of privacy, loss of outlook, and other supporting factors which may impact your application.
The majority of extensions we have completed in Leeds and Yorkshire have been created under the permitted development rules. There are exceptions when an extension is created to the side of the house, however we can guide you through the process should this arise.
Add value to your home
We are premier home extension builders in Leeds with over 25 years experience.
On-time can provide you with your extension shell ready in 4 weeks, ready for internal design.
We provide a full end-to-end project solution for all our customers.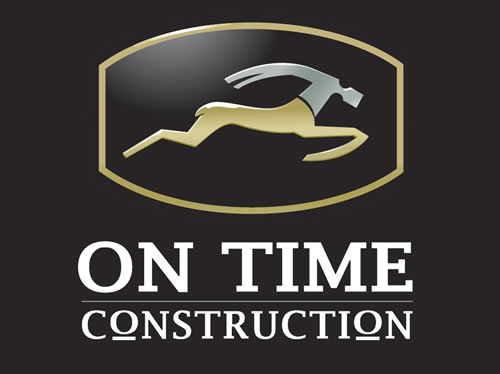 Contact us
Call: 07498 200 601 Email: info@ontime-leeds.co.uk