Leeds City Council Adaptation Work
On Time Construction are proud to be able to provide greater accessibility to make homes and businesses more adaptable for people with disabilities. We can make private homes, public areas, commercial buildings and industrial buildings more accessible for the public.
As such, we work with Leeds City Council and provide disabled adaptation solutions, and examples are available to see across Yorkshire. 
For homes, our goal is to help transform your way of life at your home. Through careful planning and analysis of your current needs and projected needs, we can provide an outcome for you that will fit your requirements. 
Every person is different, with different illnesses, disabilities, and needs – we can cater for every kind. We can provide solutions that will be tailor-made for your residence. This can include wet rooms, hoists and lifts for greater accessibility. 
Although there are minimum legal requirements for adaptation work, we can go beyond this and provide you with a much more tailor made solution as every disability is different. 
Giving you disabled access
On time construction is a leader in the field of disabled adaptation work for the residents of Yorkshire.
This includes adaptations that help people maintain their independence and make their daily life better.
On time construction is currently involved in Leeds City Council Adaptation work including extensions.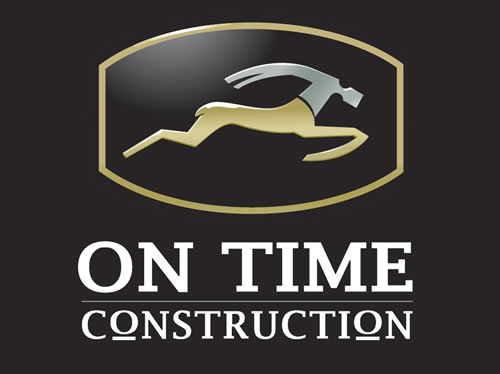 Contact us
Call: 07498 200 601 Email: info@ontime-leeds.co.uk